STATUS WINE CLUB- CLUB MEMBER
STATUS CLUB Member : $75 (+tax)

Enjoy a great variety of STATUS flavors anytime with this membership. Customize 4 bottles of any flavor as frequent as you like. Club members receive wholesale pricing and private invites to exclusive red carpet tastings. Club members also get free tastings at all private events.
STATUS WINE CLUB- BALLER MEMBER
STATUS Baller Member: $199 (+tax)

Baller Members were raised on bubbles and need to celebrate by popping bottles every day!! If you're a baller then you will enjoy a customized full case (12 bottles) of STATUS Sparkling Wines at a special discount! Ballers also receive all Reserve Club Member benefits with additional access to be entered in to Status Baller drawings several times a year- the winners of the drawings will be given access to join the Status Family at the VIP Emmy party in 2019, Music Award parties and many more red carpet events in 2019.
follow us on the gram...@mylacormartinis_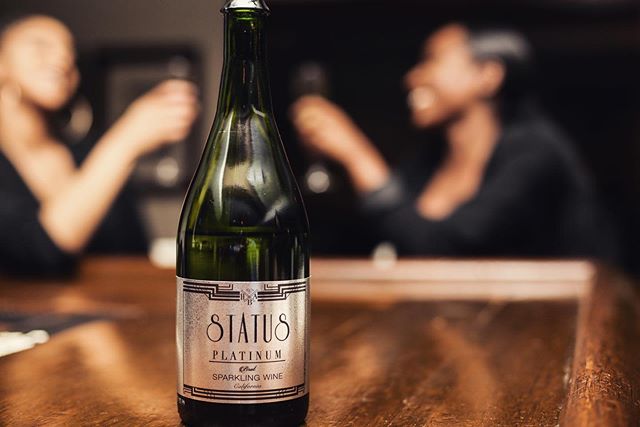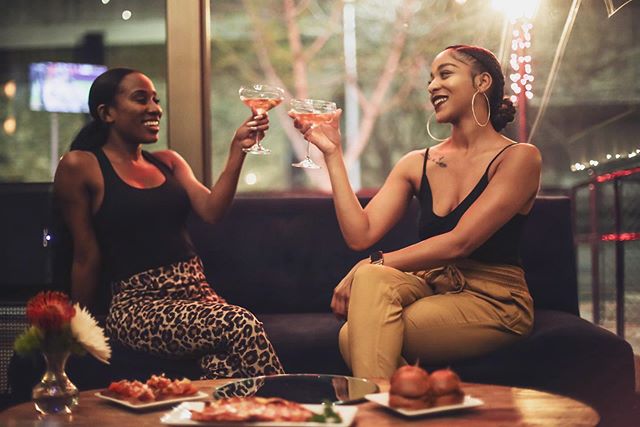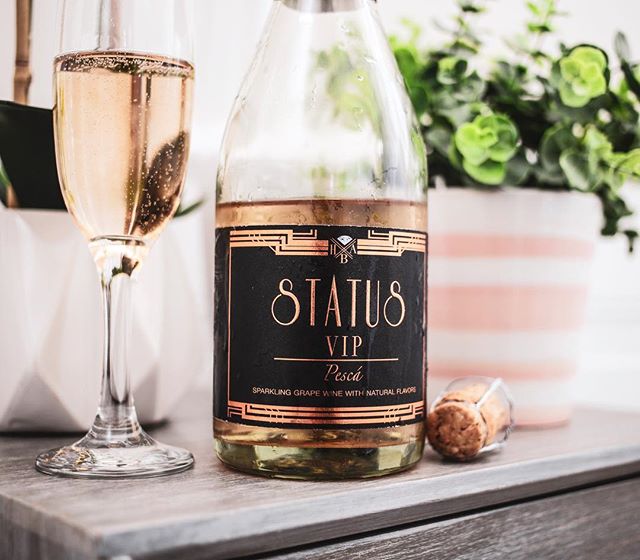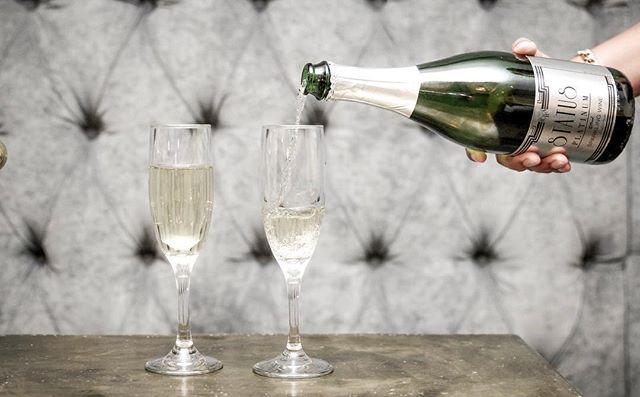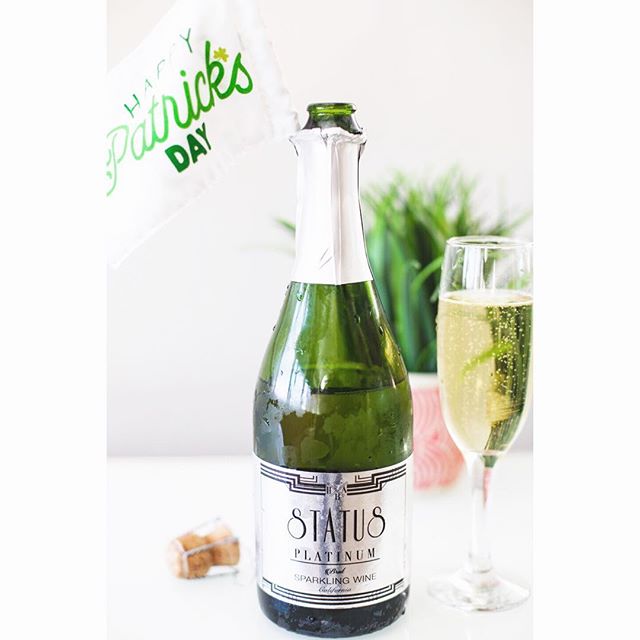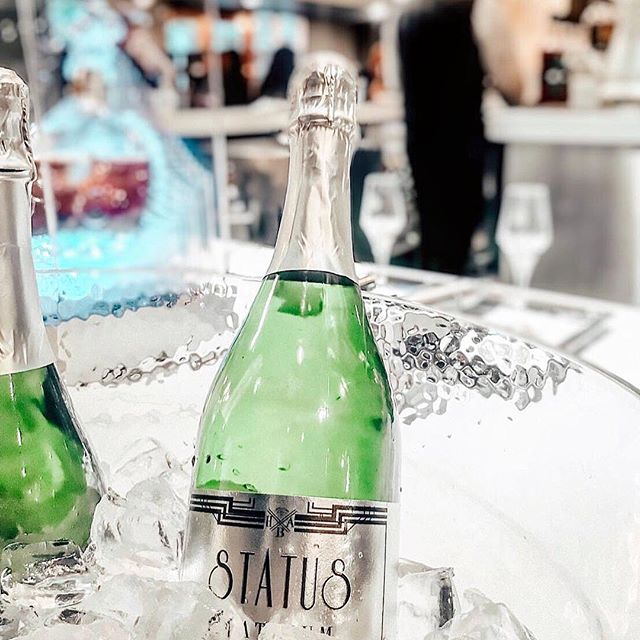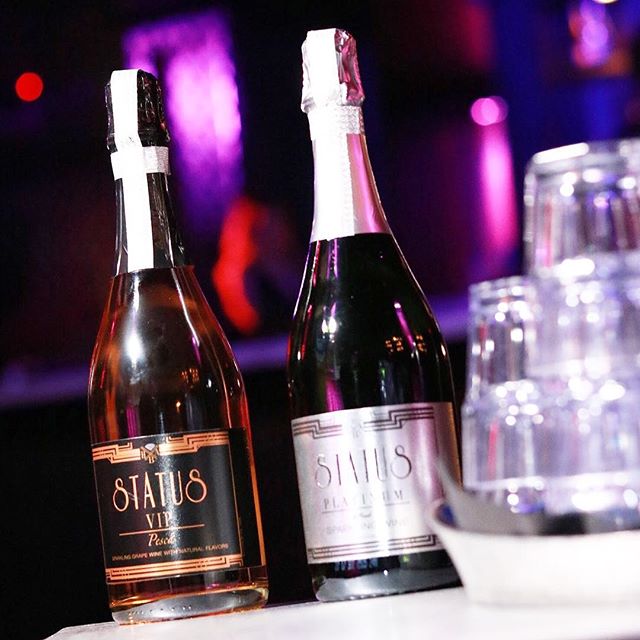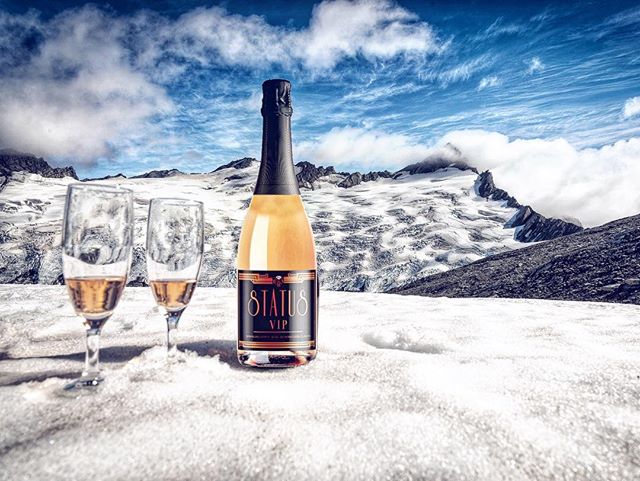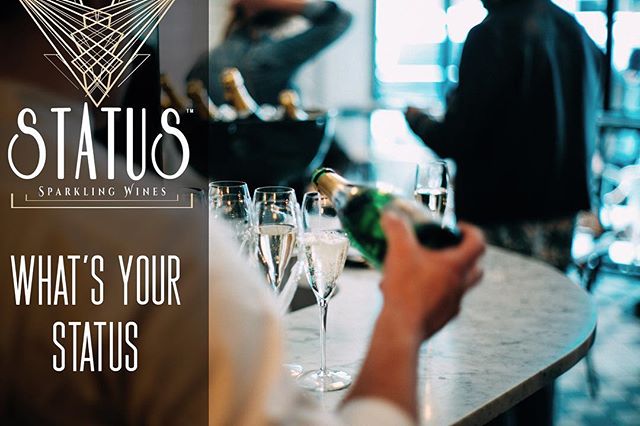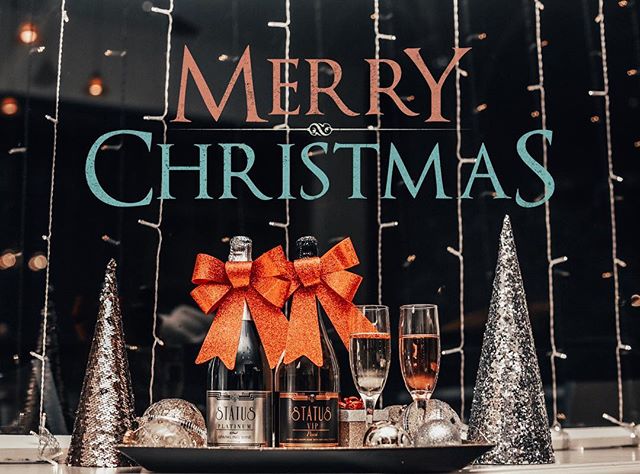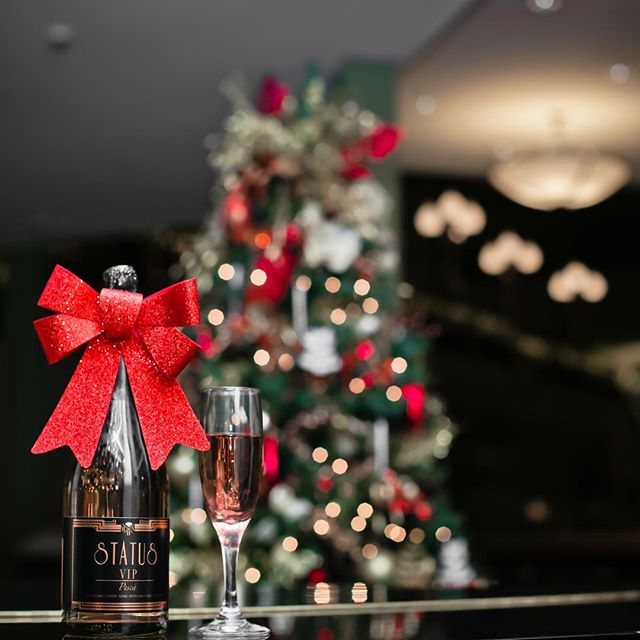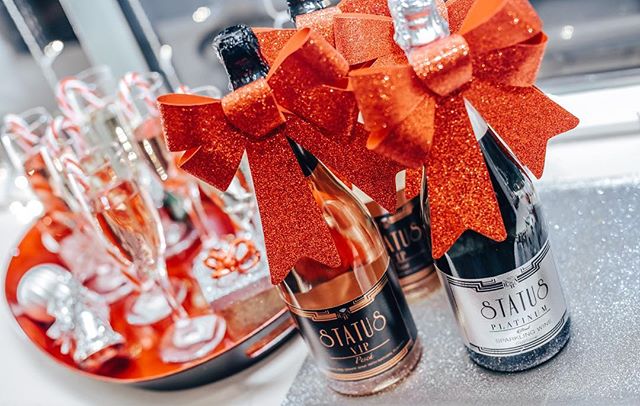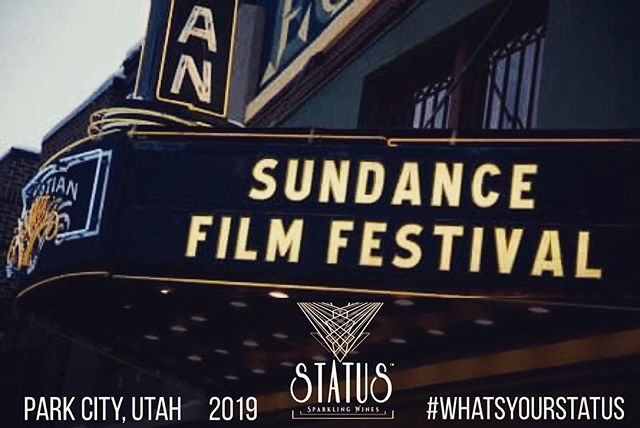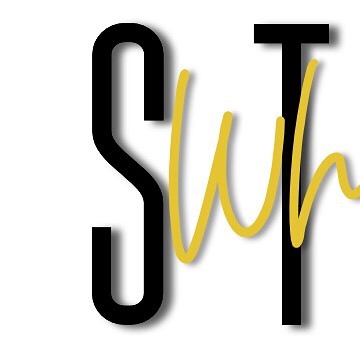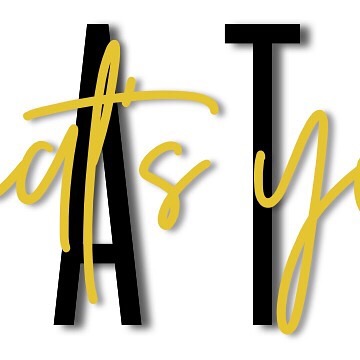 STATUS WINE CLUB- RESERVE MEMBER
STATUS Reserve Member: $110 (+tax)

Customize any 6 bottles of Status Sparkling Wines as frequent as you like at a discount wholesale price. Reserve Members are granted VIP access to all red carpet tastings and STATUS events. Reserved members also get to bring 1 free guest and enjoy free tastings at all private events. Reserve Members will receive exclusive invitations to experience the release of new STATUS flavors before they go to market.