BEST OF SACRAMENTO
Thunder Valley Casino Resort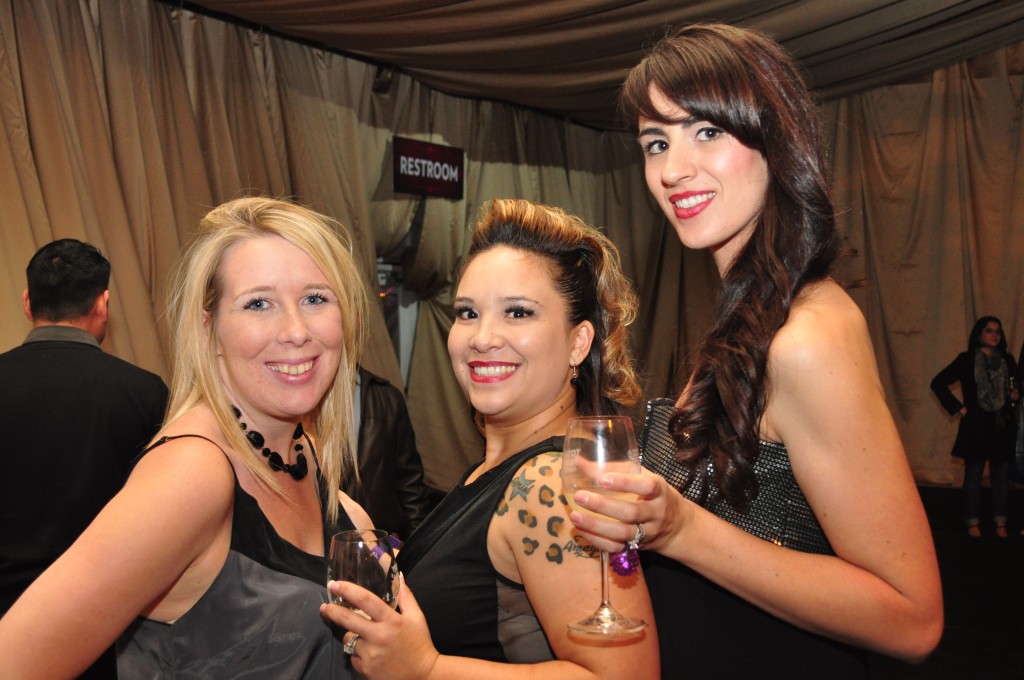 john legend after party "legendary"
Surlas
behind the scenes of "shake your lemon"
Commercial Production by Conclave Concepts
rotary club of sacramento
Centennial Gala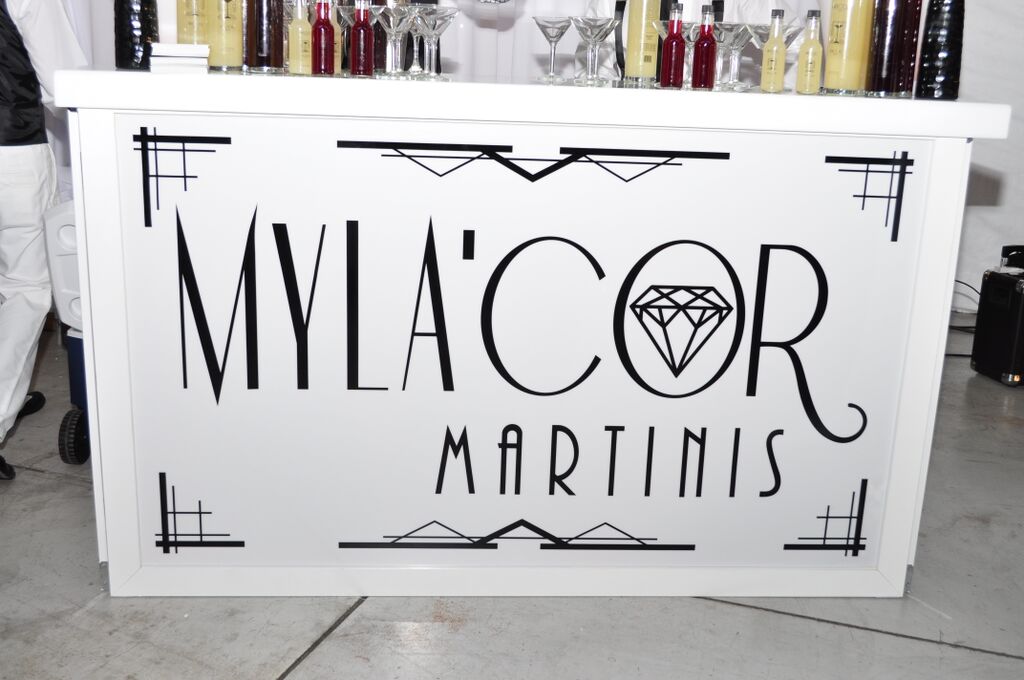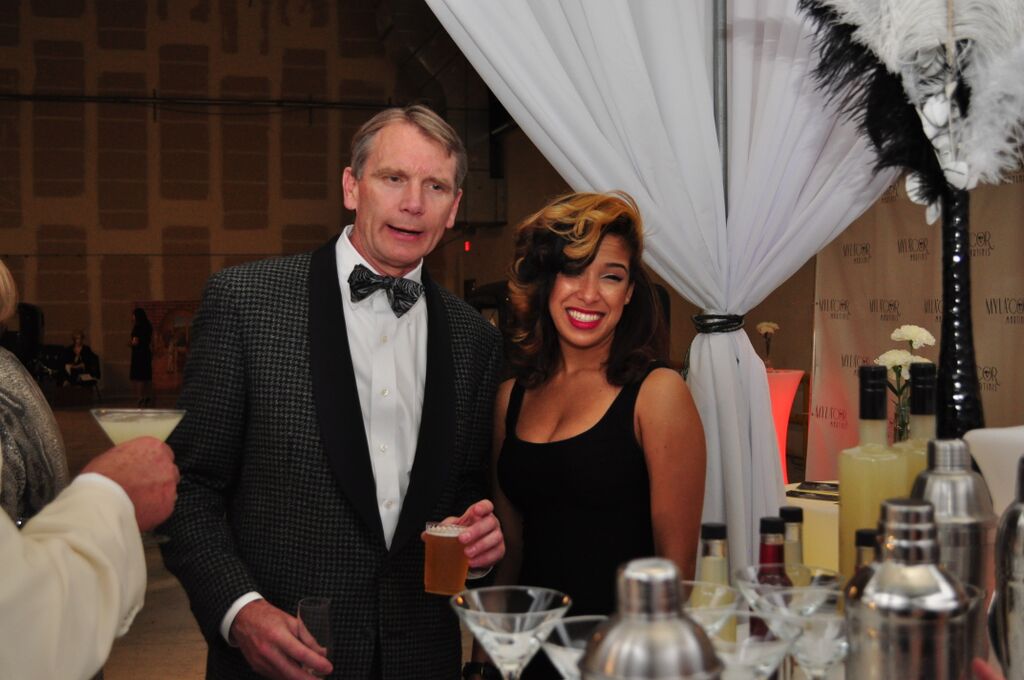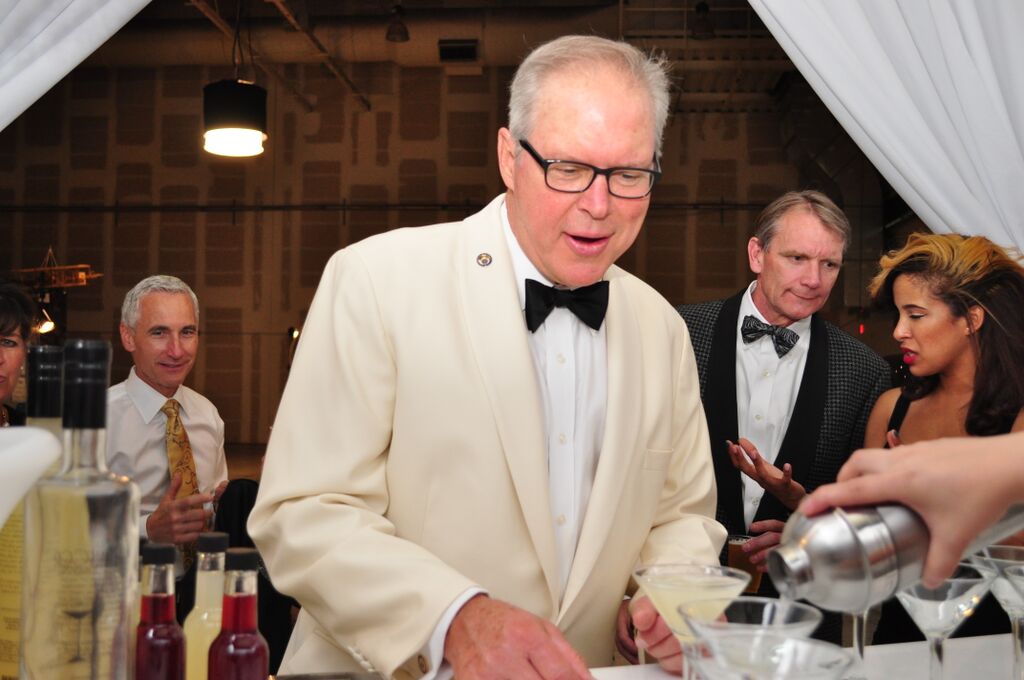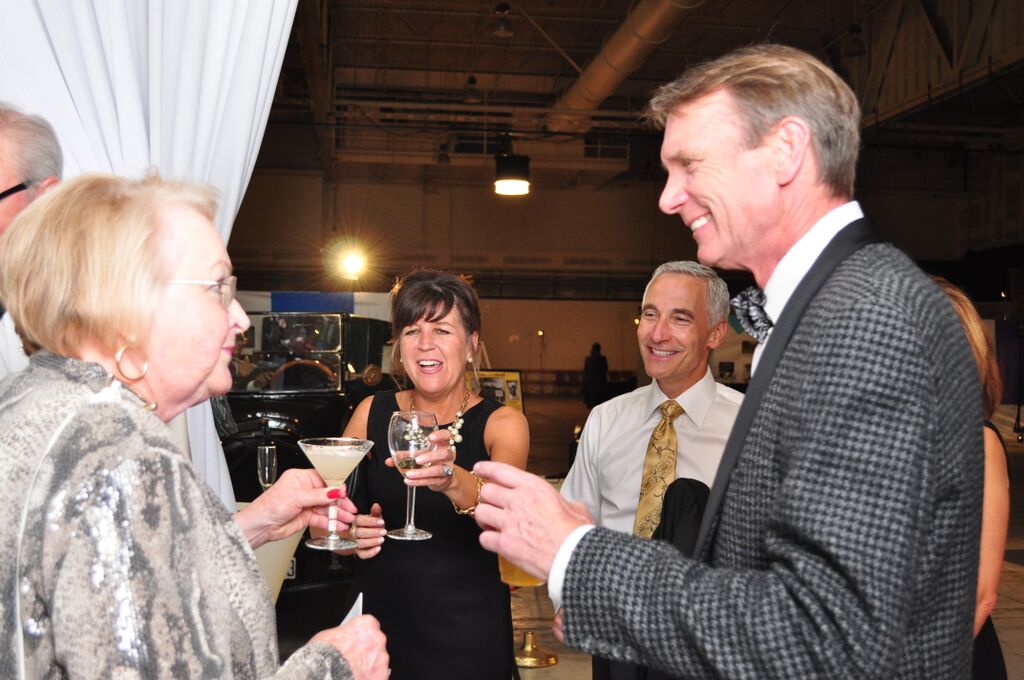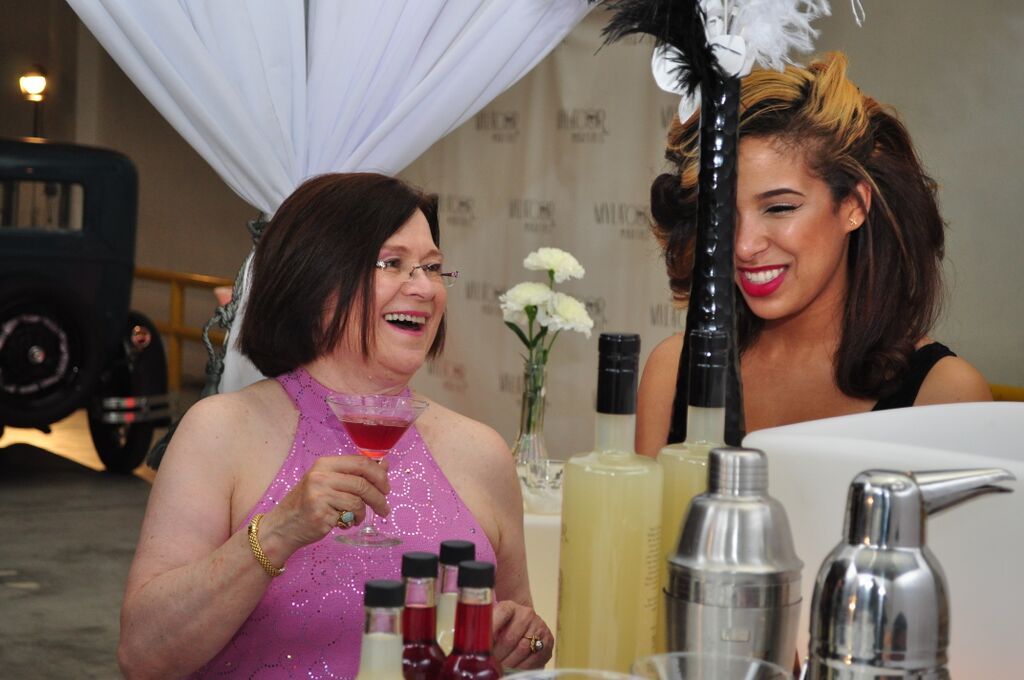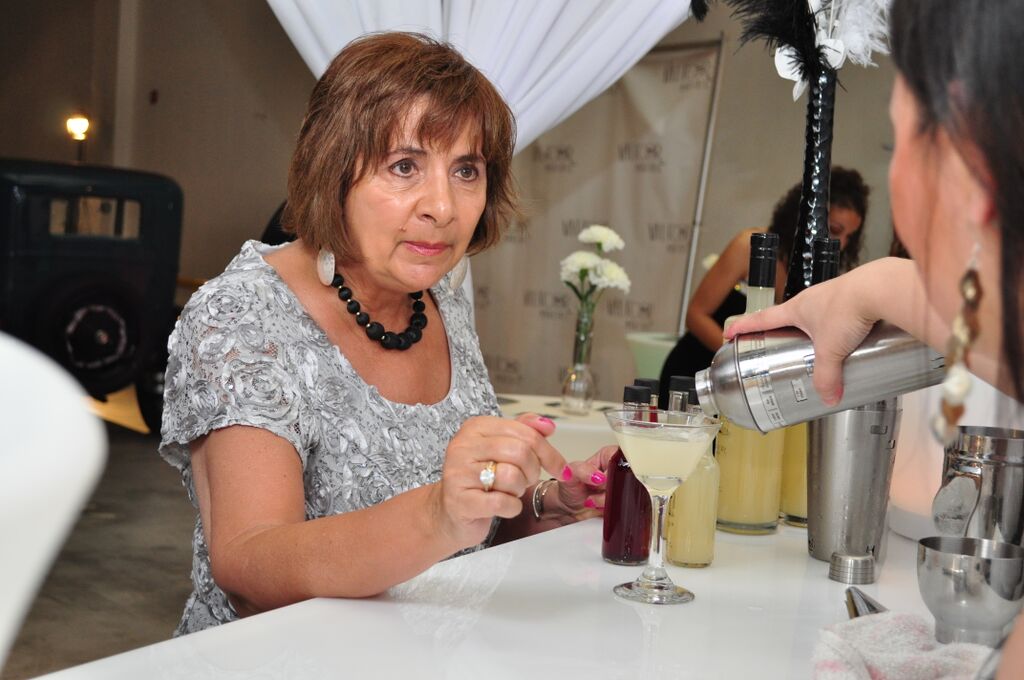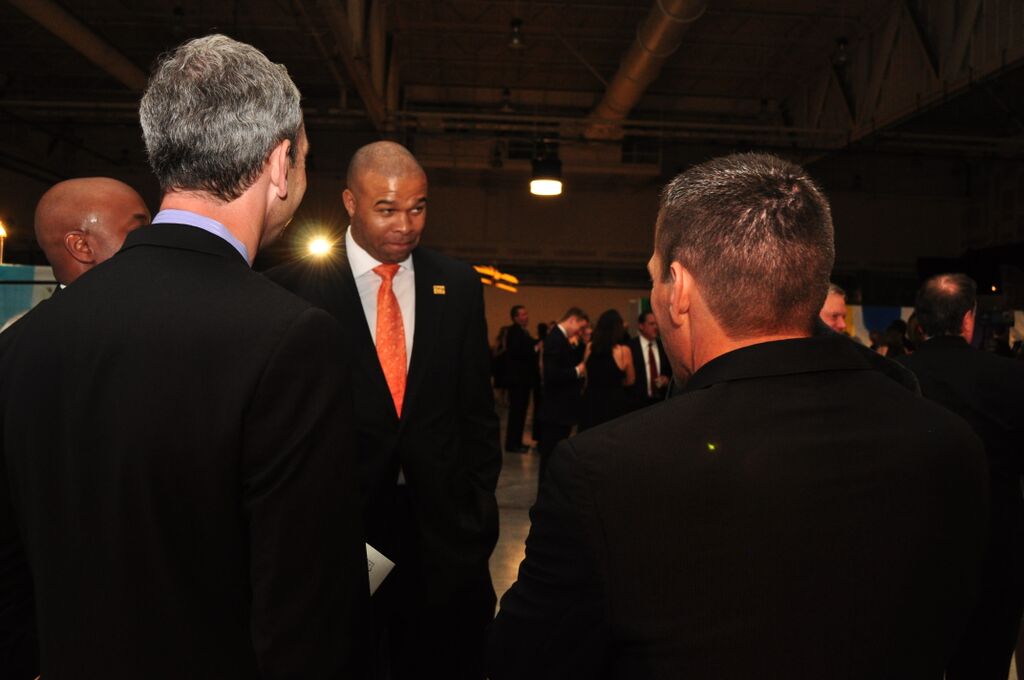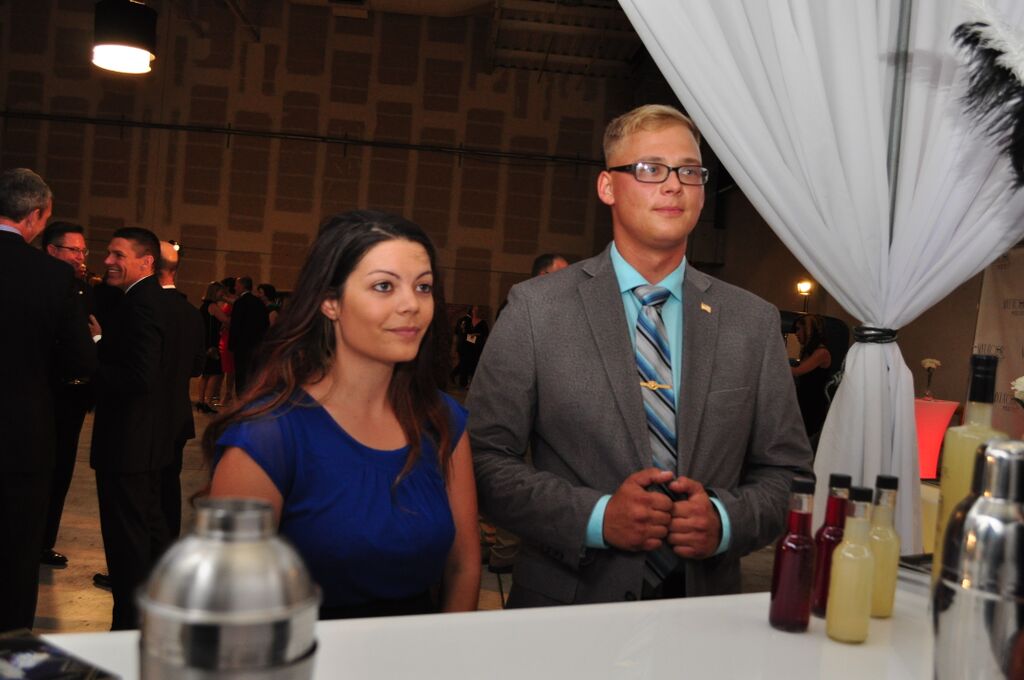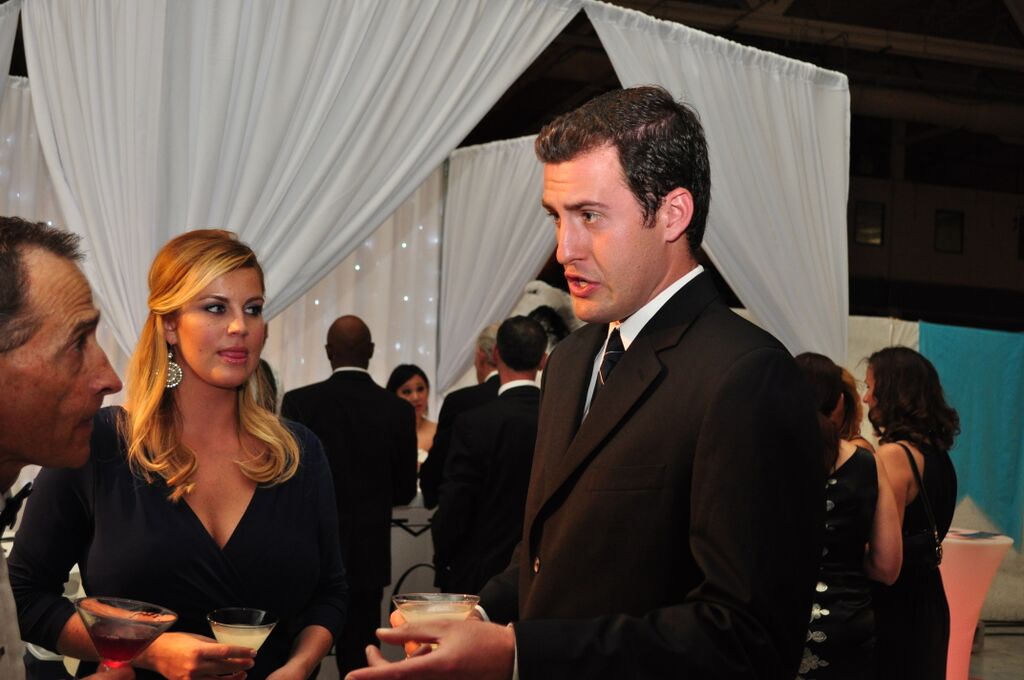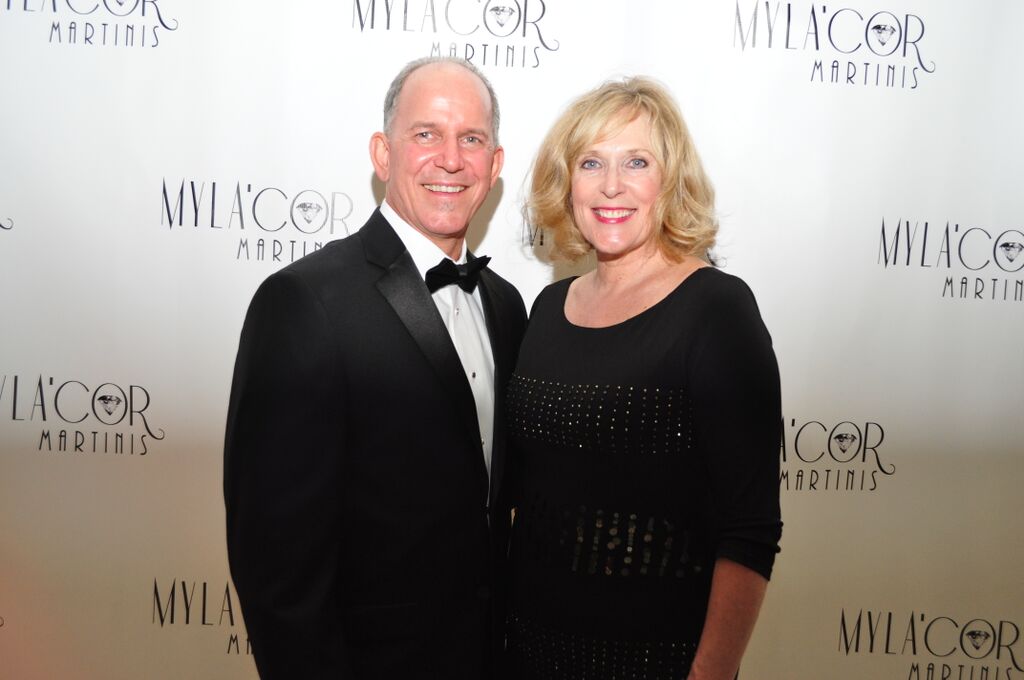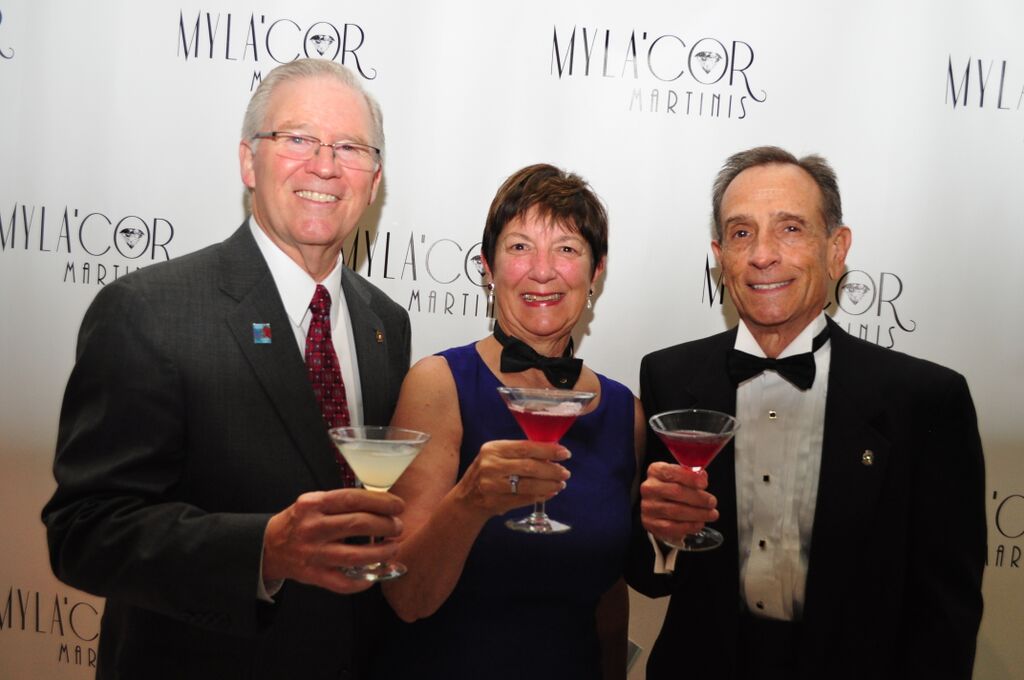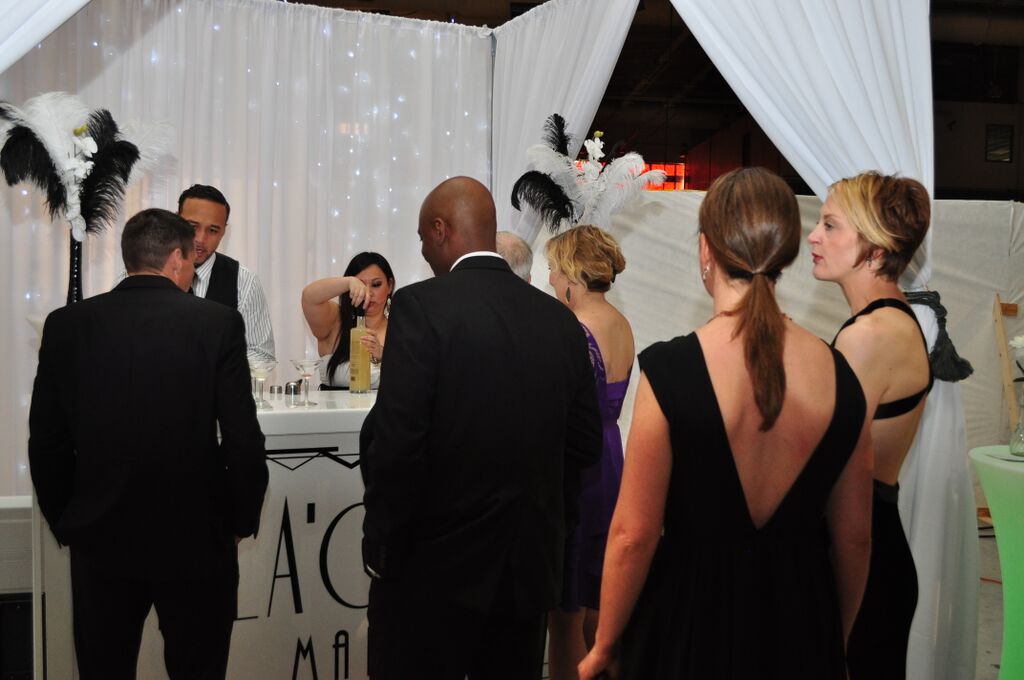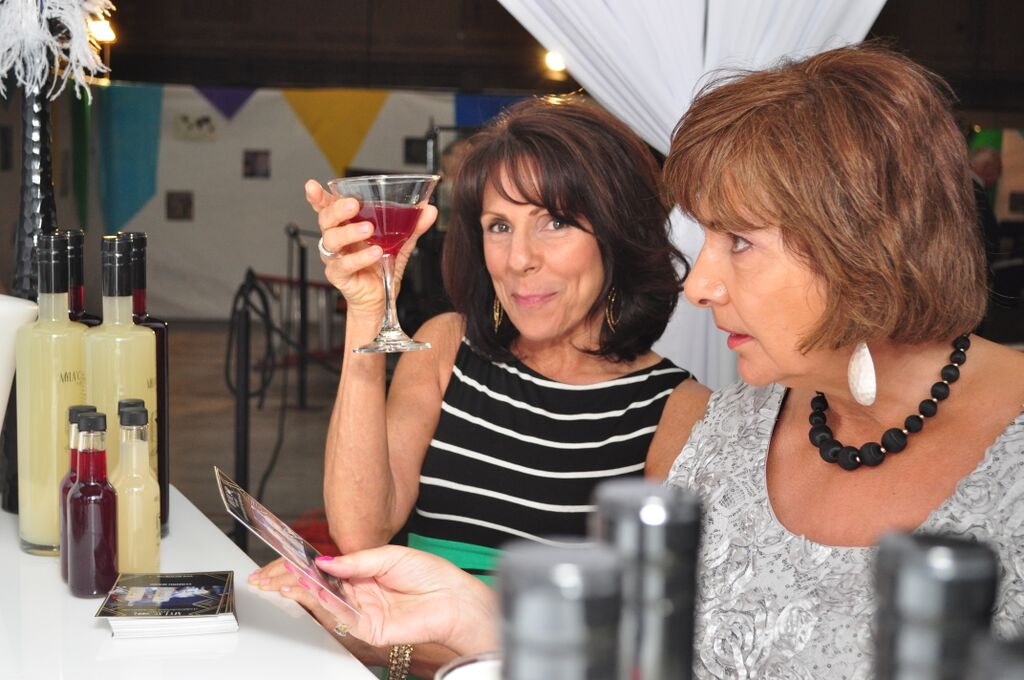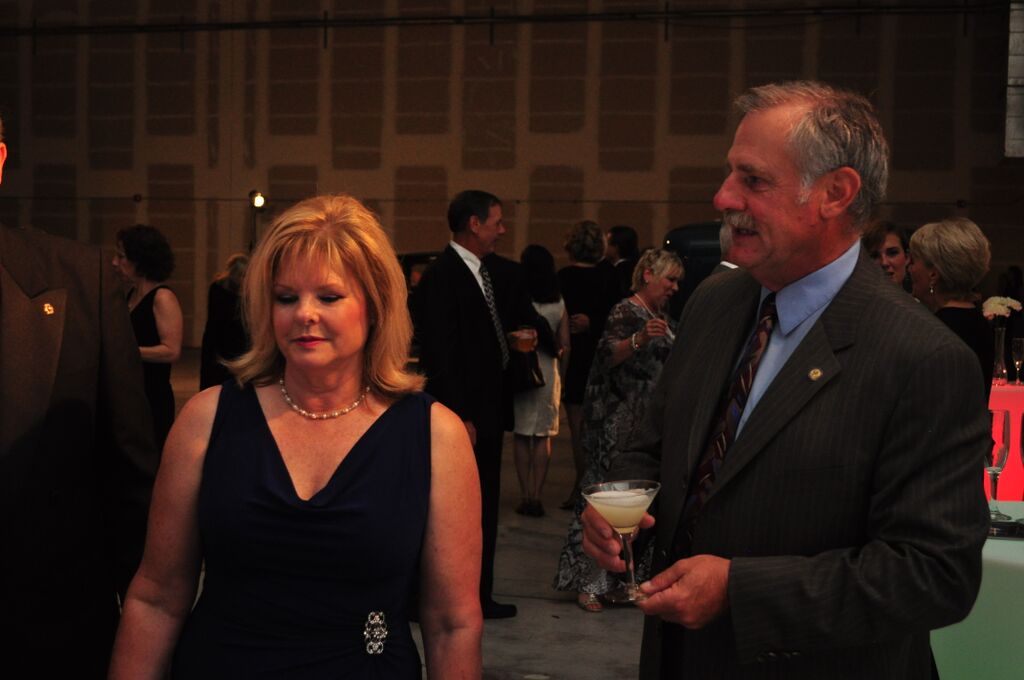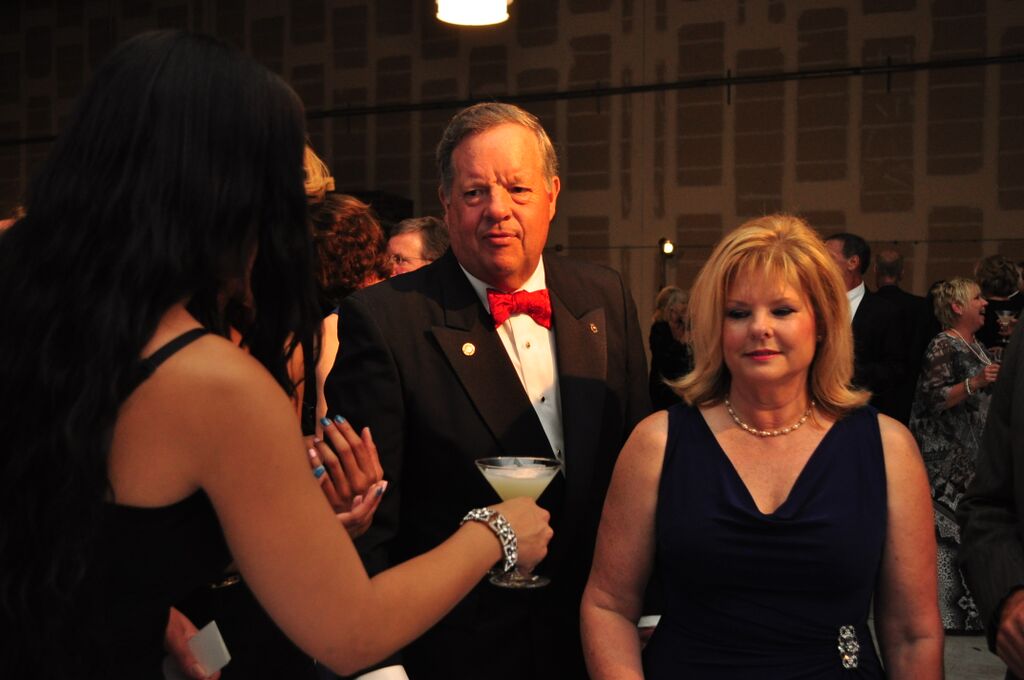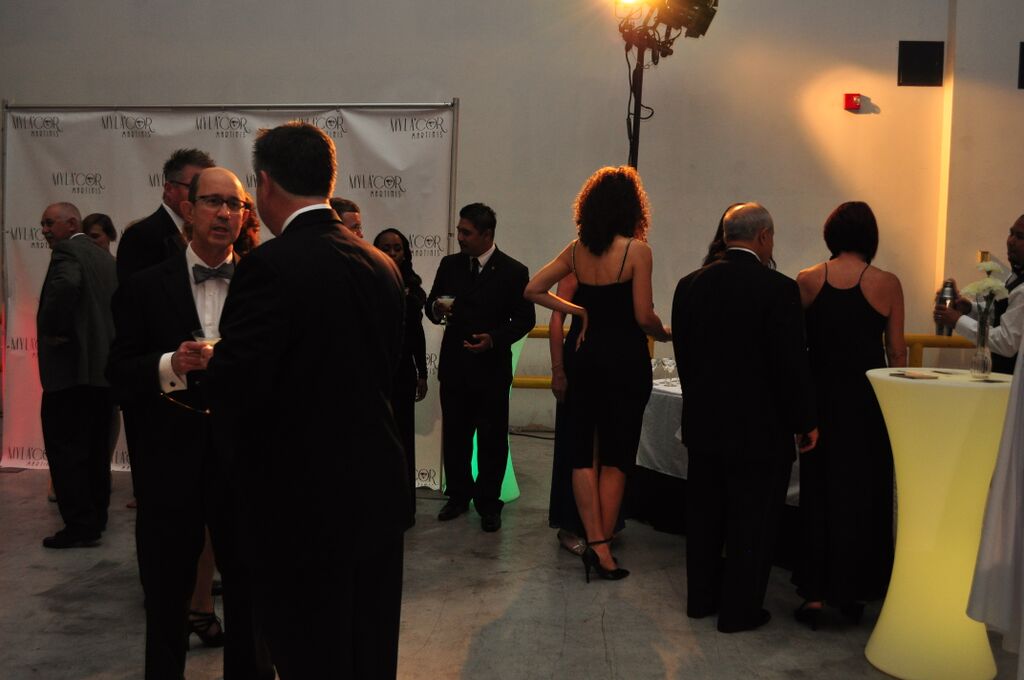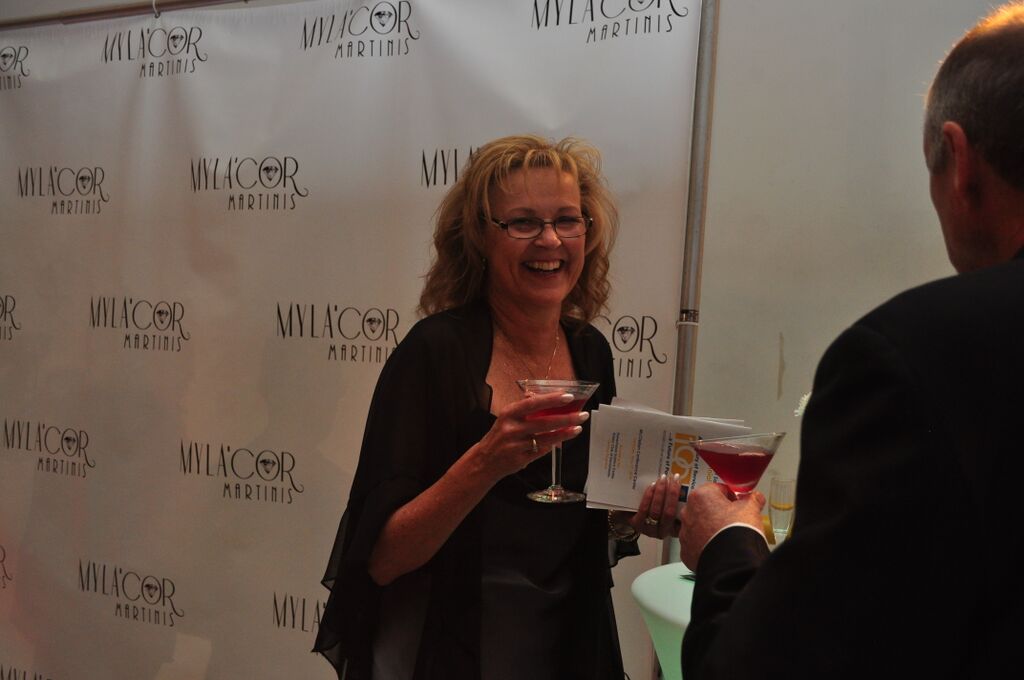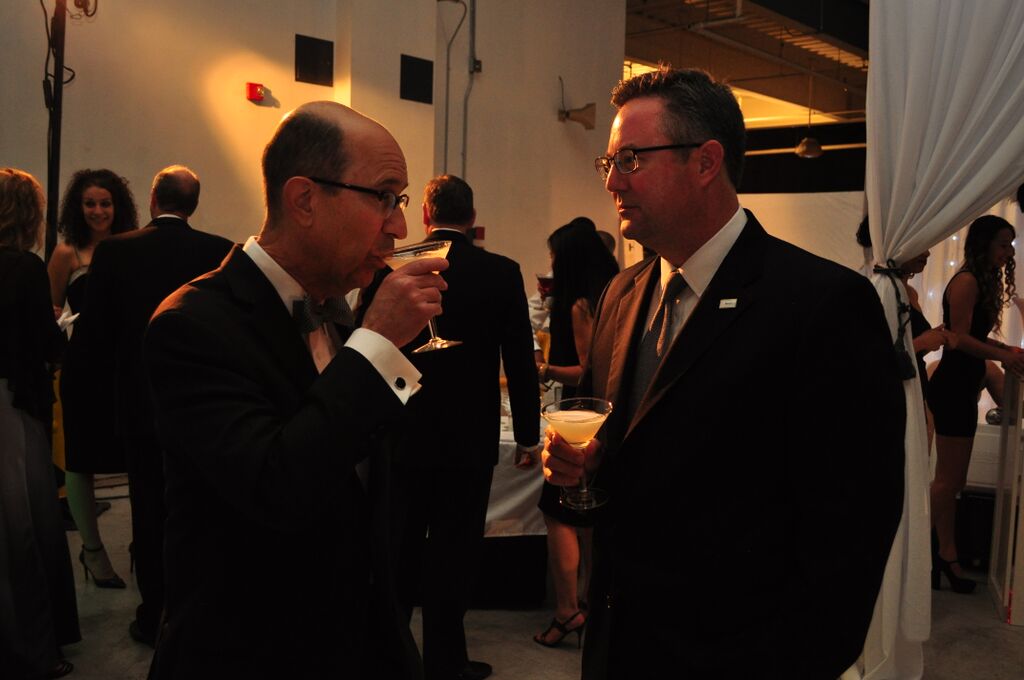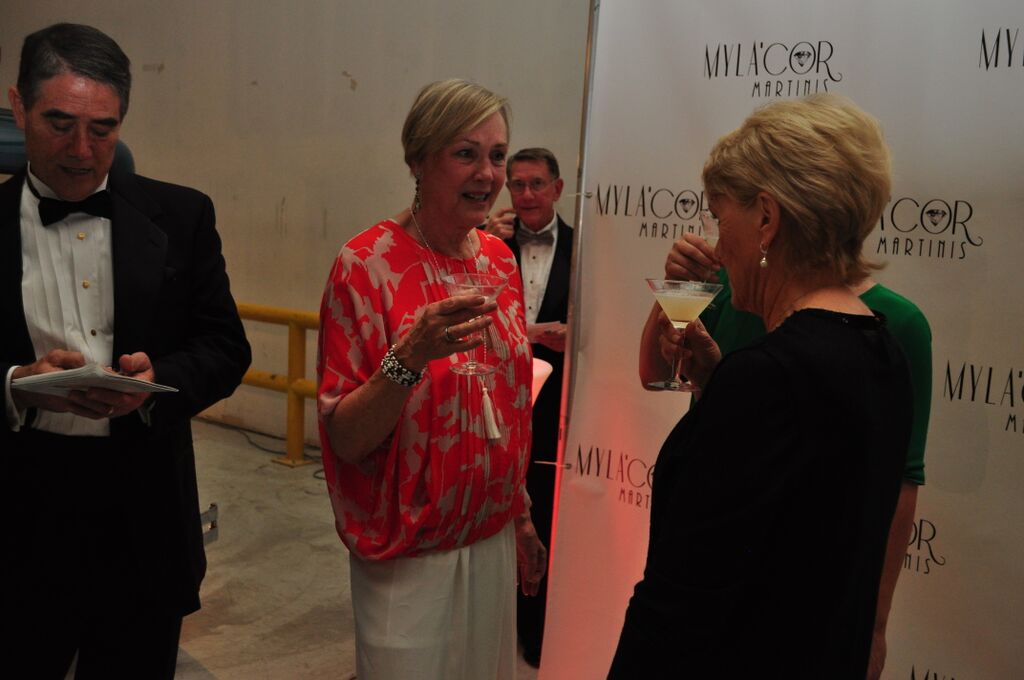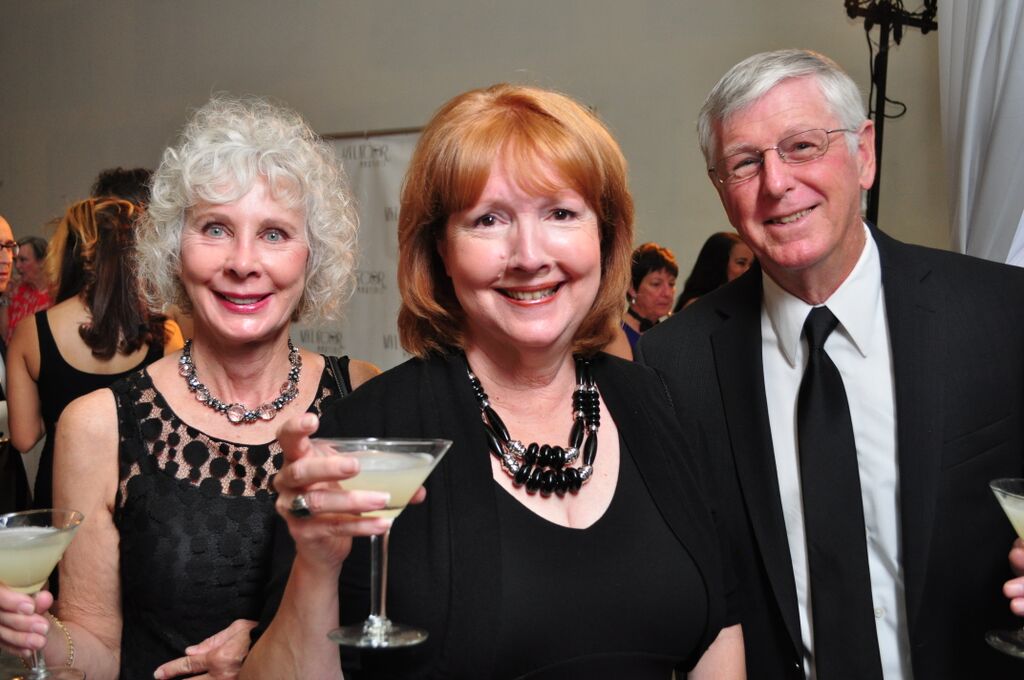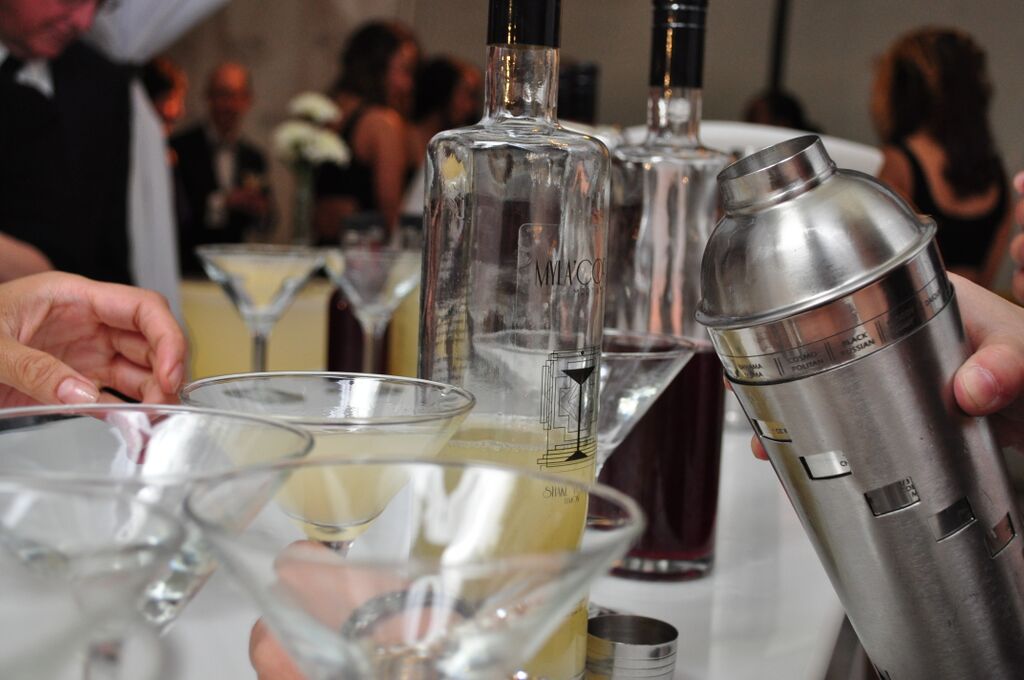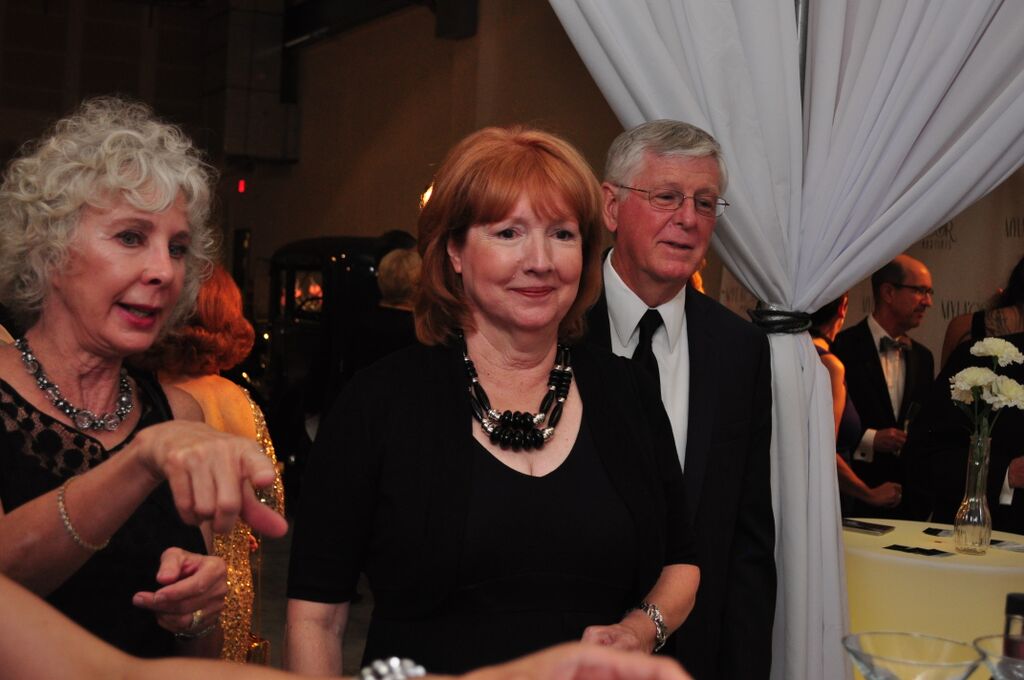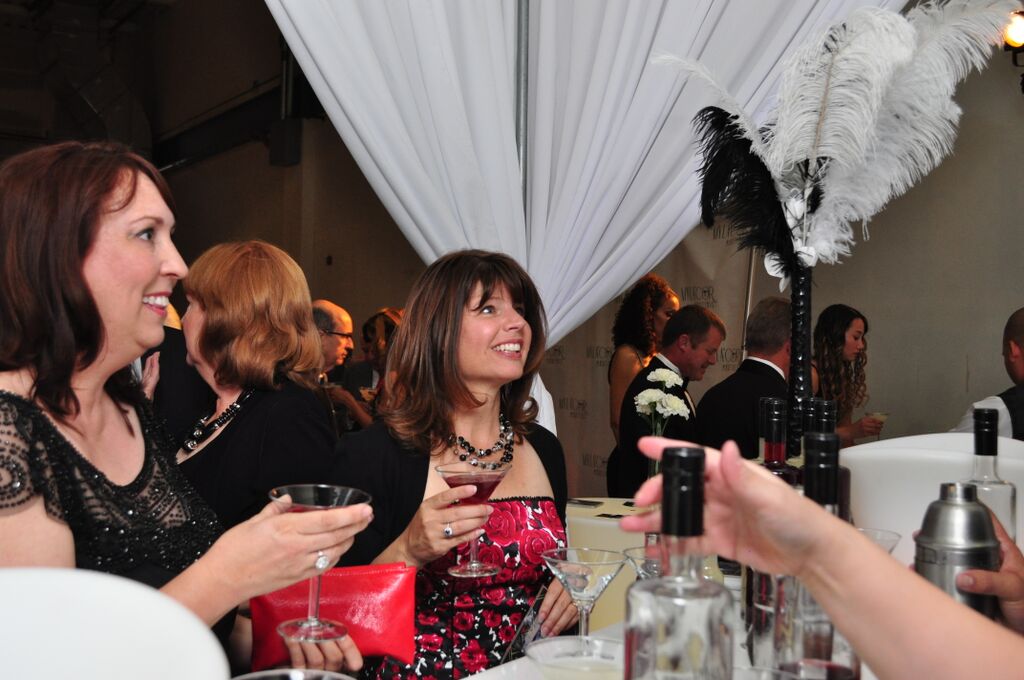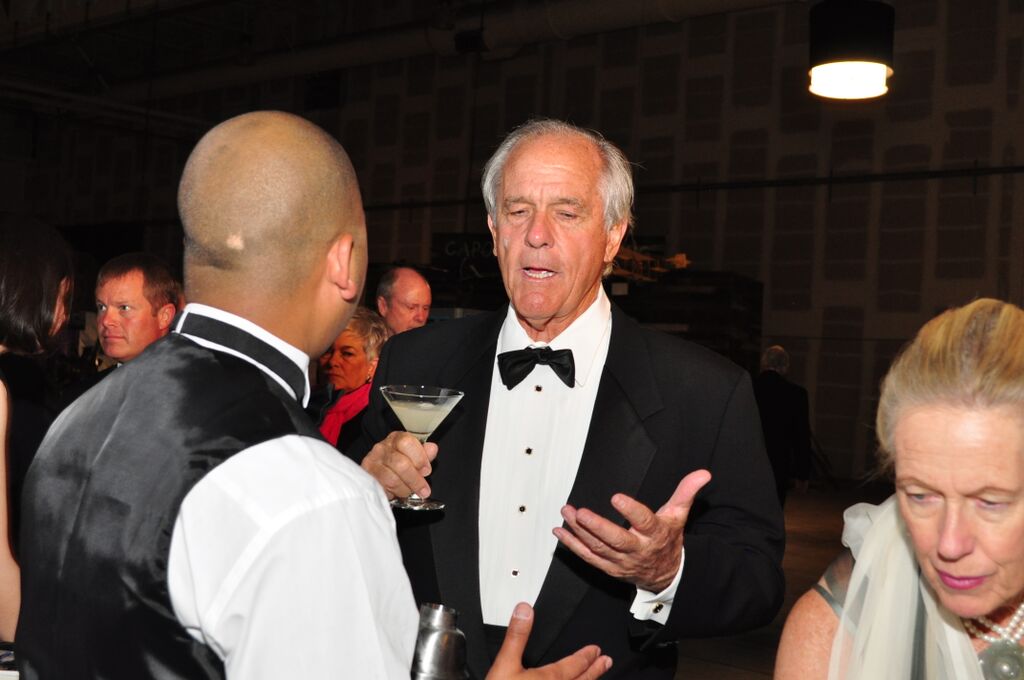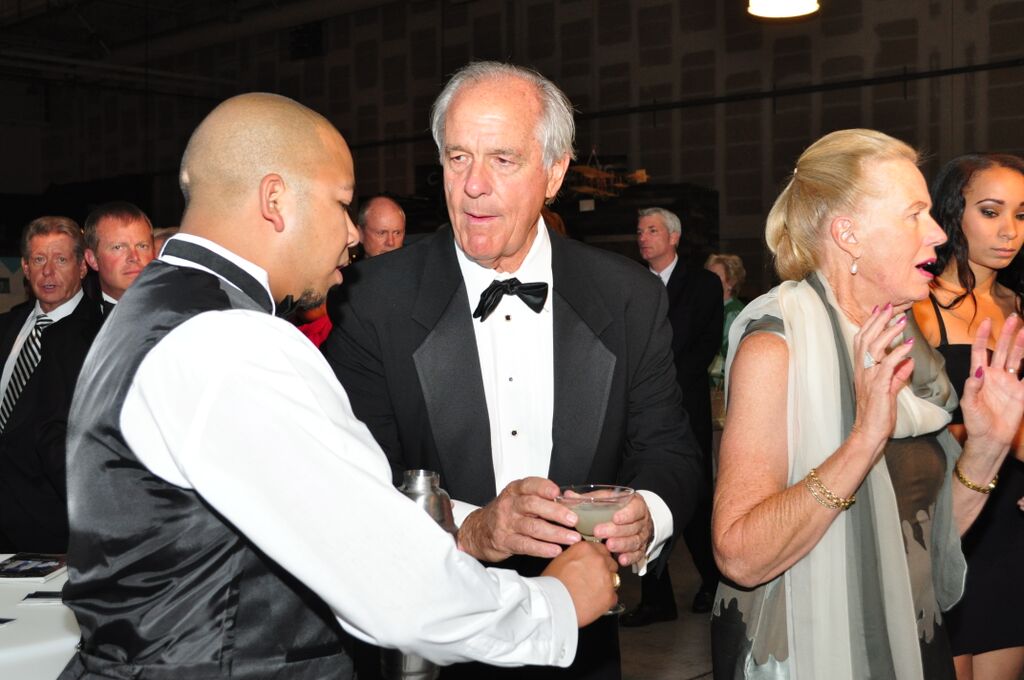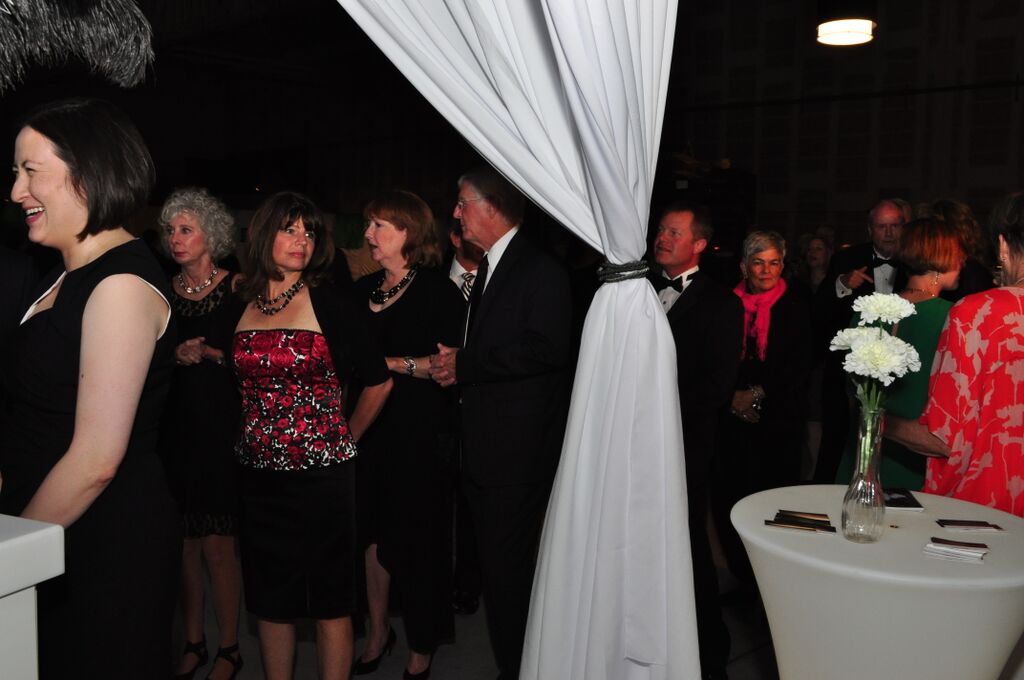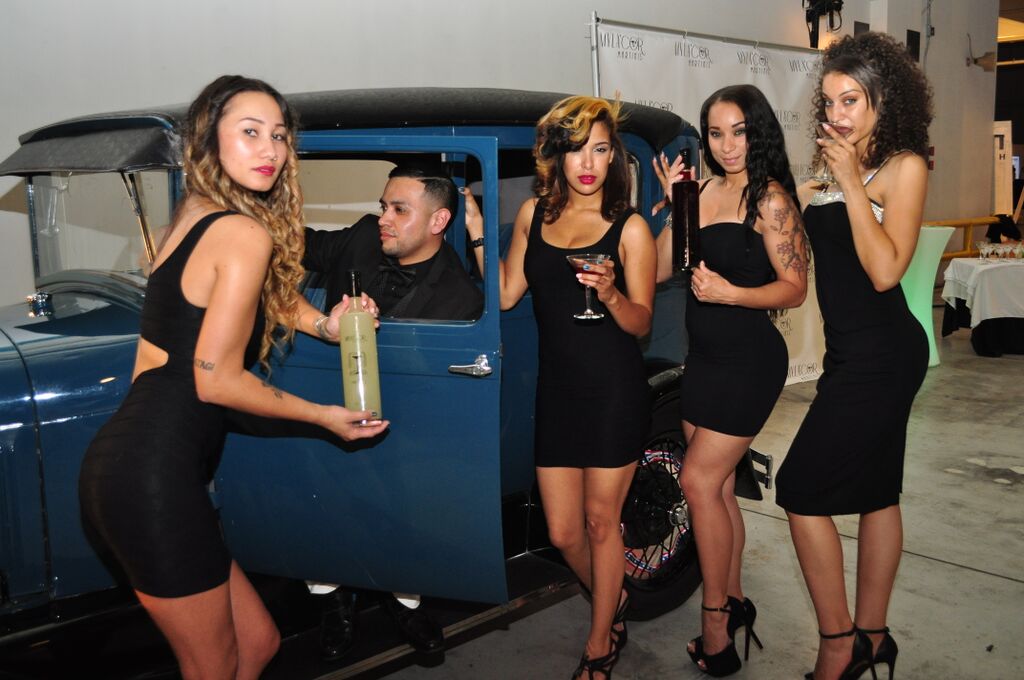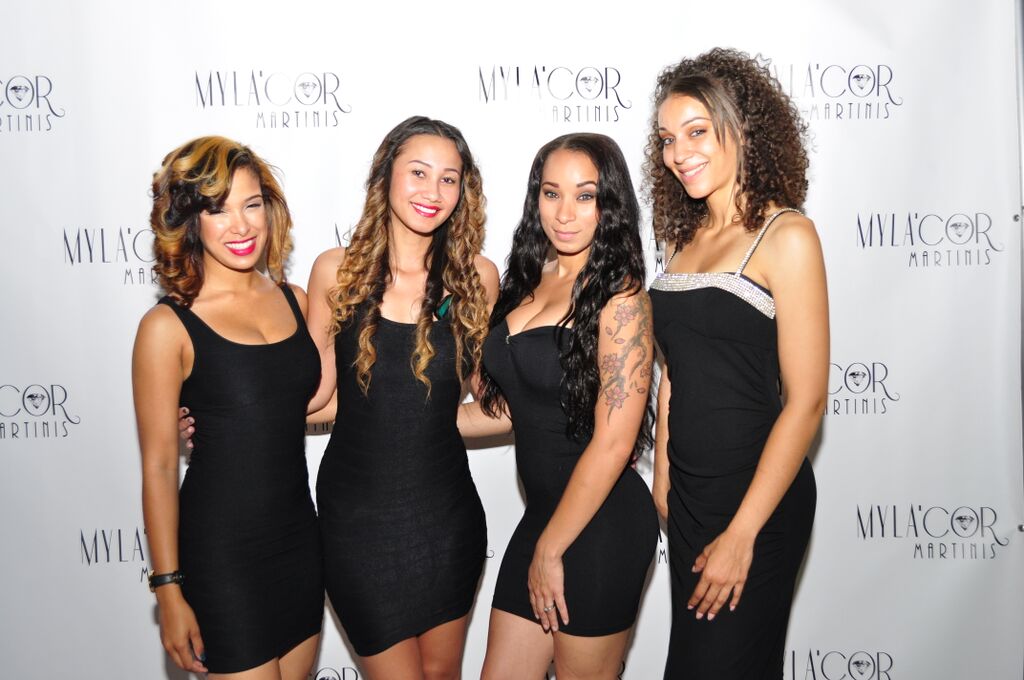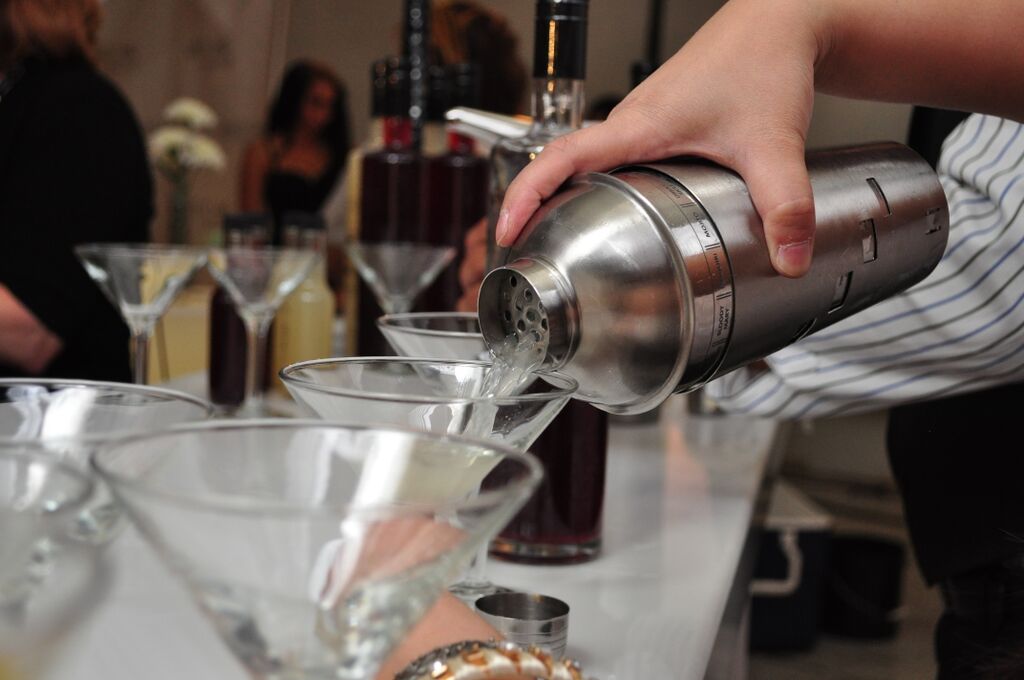 SACRAMENTO FASHION WEEK
PRESENTED BY LEXUS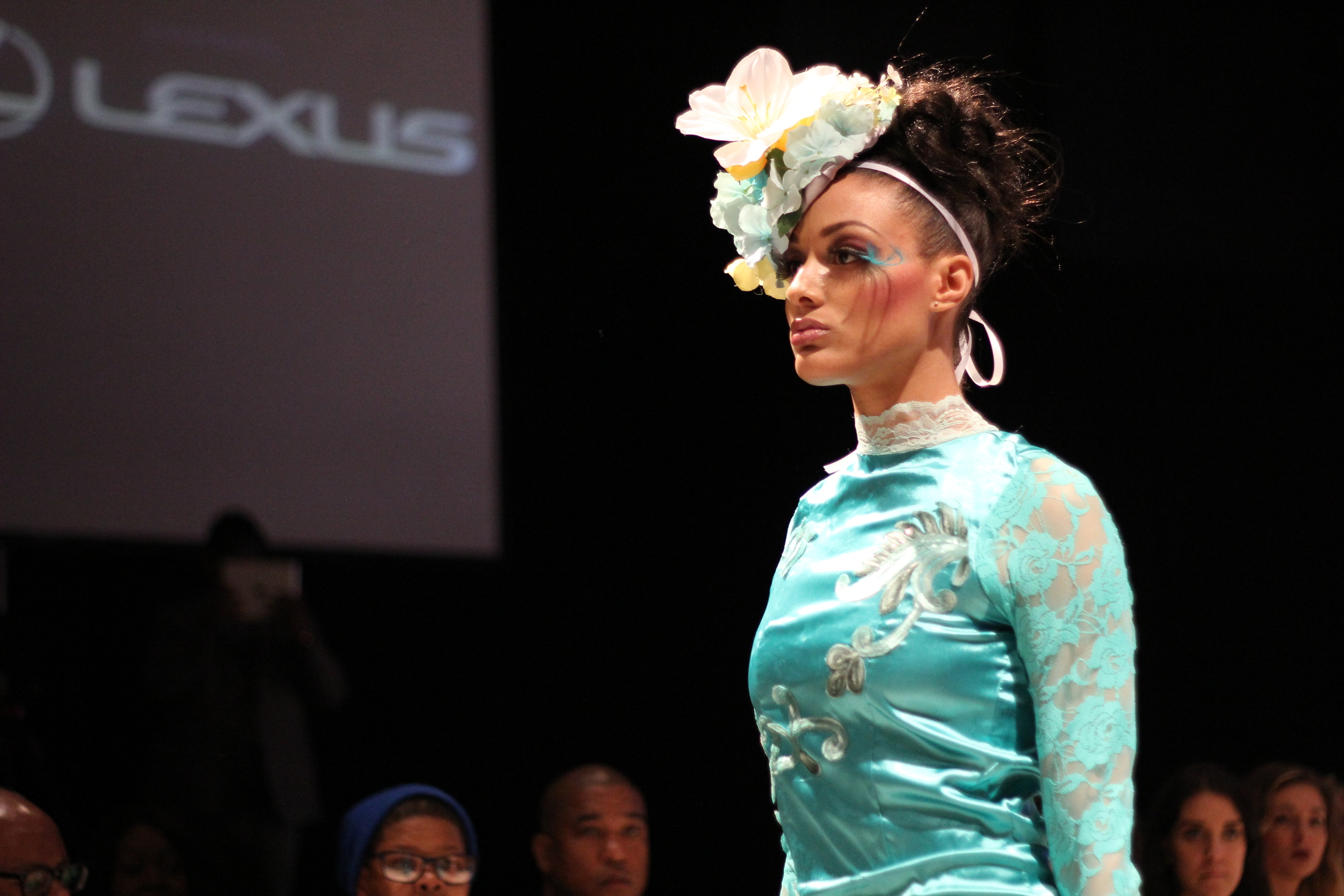 CHECK US OUT ON SAC & CO
Sac&Co turned 10! and what better way to mark a decade then with a celebration! Joining in festivities were our new friends from Myla'Cor Martinis.
Myla'Cor Martinis is a new line of low-calorie cocktails that are making a big splash! The company was chosen for inclusion in the swag bags at the 2015 Emmy Awards and was served to celebrities in the gift suite at the event. The company is the brain child of an amazing entrepreneurial trio: Hola Motuapuaka, Alex Toro and Jas Dhatt. Alex and Jas shared more about their company and enjoyed a celebratory toast with host Mellisa Paul. Myla'Cor Martinis will be in stores just in time for the holiday season.
Benefiting the March Of Dimes, The Best of Sacramento was a night to remember. With over 3000+ in attendance, Mylacor Martinis delivered top quality tastings of "Shake Your Lemon" as lines nearly exceeded out the door and with 2 bars set up, the night was definitely a success!
Exclusive after party of John Legend after his phenomenal performance at the Gallo Center for the Arts in Modesto, CA
Mylacor's first video commercial production and definitely not the last. In collaboration with the very best media production company around, Conclave Concepts. CEO Gabriel Lomeli brought his A-Game with some of the biggest names in the industry such as Director Ben Griffin, Nick Mahar, Jonathan Benavente, Gregg Witkin, Peter Pheap, Ivan Reyes and many more on the 24 hour long project
list of events
Best of Sacramento Magazine 2013-3000 patrons.
Myla'cor hosted a private holiday party at the estate of CEO of Bonney Plumbing, Jimmy Crabbe. 150 in attendance.
John Legend After party
Filmed one of four commercials written in mini-series format where each 3 minute commercial story line continues on to the next commercial introducing the next flavor.
Business Rotary Club's 100

th

year Centennial Anniversary Celebration Over 1300 patrons tasted and enjoyed a Myla'Cor martini on that night!
Official liquor sponsor for the premier of the "Queen's Chair" Designed by Frances Wright. This private Fashion show had over 500 patrons.
Liquor Sponsor for Sac Fashion Week that was presented by Lexus. Over 1000 patrons test tasted Myla'Cor Martinis at Sac Fashion Week, with positive reviews.
Sponsored the WESLEY YU Fashion show, who showcased his designs from his Gianni Versace Collection. Held in San Francisco with over 100 in attendance
Myla'Cor Martinis was named as the official liquor sponsor at the Leukemia & Lymphoma Society Fashion Show that was produced by 2015 Woman Of The Year Candidate, Rumiko McCarthy. Over 1550 guests attended this event.
Oakland Fashion Week- 1000 patrons attended this event
Leukemia & Lymphoma Society, Great Gatsby Mansion Cocktail Party 500 patrons attended this event
Mansion Poolside Fashion Show Charity Event with 100 private guests

Brazilian Watercolor Fashion Show Charity Event with 75 private guests

Mylacor will be the official Liquor Sponsor for the FOG Film Festival in SanJose, CA Of Globe with over 150,000global patrons expected to attend
Mylacor Martinis is expected to be premiered at the NY Fashion Week for the showing of International Fashion Designer, WESLEY YU
Mylacor will be the official liquor sponsor for Fashion Designer of the Year Neide Hall at the Phoenix Fashion Week. There are 10,000 patrons who attend this event annually
Mylacor will be served in the VIP Football Fantasy Lounge in Levi Stadium during the Superbowl. This opportunity will allow Mylacor to participate in marketing during all the local events leading up to the Superbowl.
Mylacor Martinis is already the preferred cocktail to sponsor Sacramento Fashion Week. This year will be their 10 year anniversary and they are expecting over 2000 patrons to attend this event.
MyLa'Cor was the chosen preferred cocktail for the Royal Family in the Kingdom of Tonga. It was personally requested that MyLa'Cor Martinis be served for the Kings Coronation celebration . Although the MyLa'Cor team was unable to make the Coronation celebration , we have been personally invited to attend and serve our martinis at the Kings Birthday Celebration. MyLa'Cor will be recognized as the Tongan Kingdom's chosen cocktail!
host myla'cor at your next event